USB 3.1 – Gen2 – Type C – 10G
Netstor NA460C features industry's latest USB-C port supporting USB 3.1 Gen2, which effortlessly meets the extreme high-bandwidth of even two lightning-fast SATA III SSDs within the storage, allowing greatest flexibility for the digital workflows.
The external 2-bay NA460C storage's USB-C interface provides world's ever lightning fastest transfer speed 10Gbps: the blazing-fast speed is two times faster than the previous generation of USB 3.1 Gen1, and twenty times faster than the earlier revision of USB 2.0.
Hardware RAID Design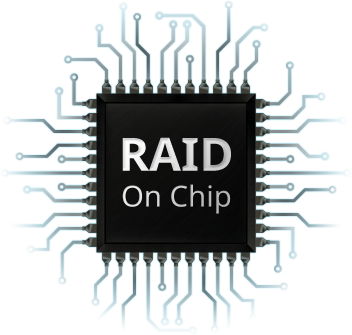 NA460C has a built-in hardware RAID processor which not only supports the highest data protection, security RAID 1 level, but also eases off CPU loading as compared to software RAID and when at the rebuilding state.
In addition to the above mirroring mode, users and professionals can still choose to use RAID 0 for speeding up the performance, to have the largest storing volume by selecting Span, or simply have two independent archiving disks via JBOD.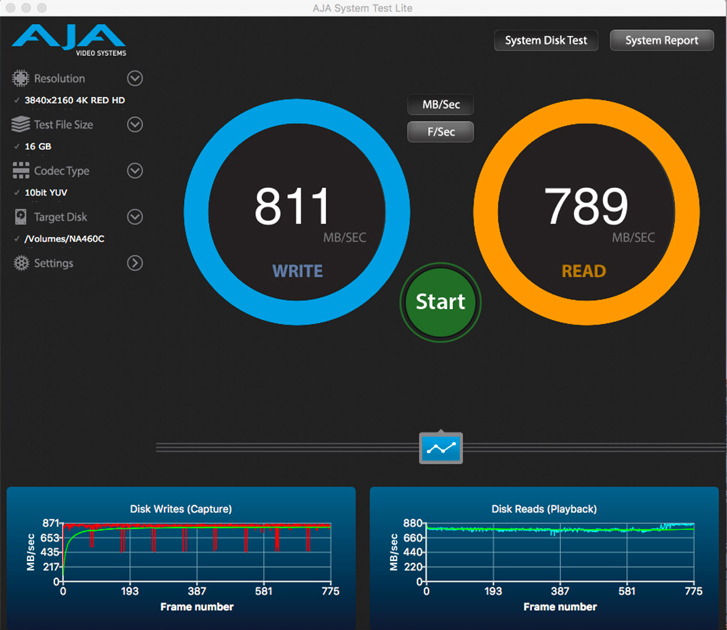 MacBook Pro 2016 – 13-inch model w/o Touch Bar
OS: macOS Sierra 10.12
HDD: 2X Intel 120G SSD
Performance may vary based on system hardware & configuration.
Single Tray Superbly Meets
2.5″ and 3.5″ Disks
The removable drive tray has been considerately designed to support 3.5″ and 2.5″ drive: both 3.5-inch large-capacity HDDs and 2.5-inch drives/SSDs are compatible and can be used in the same NA460C tray for application.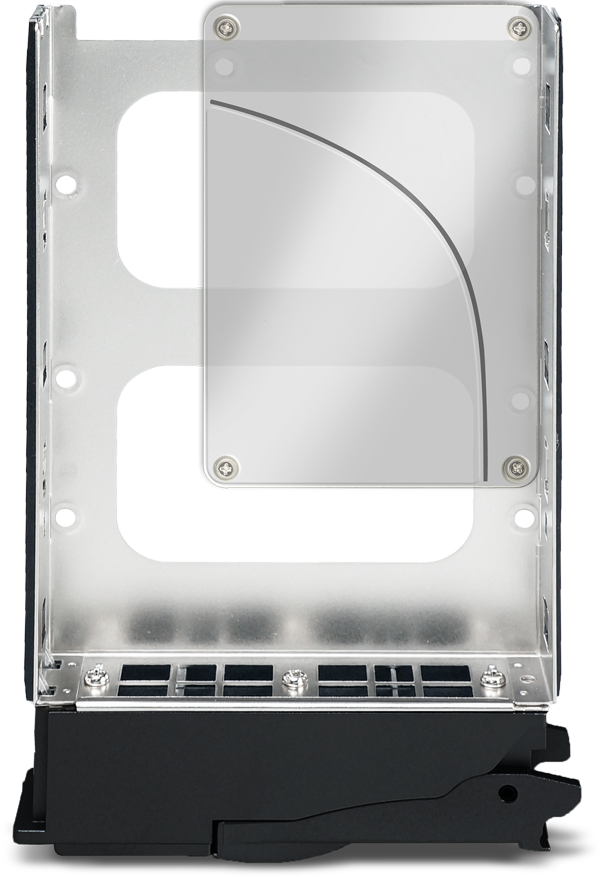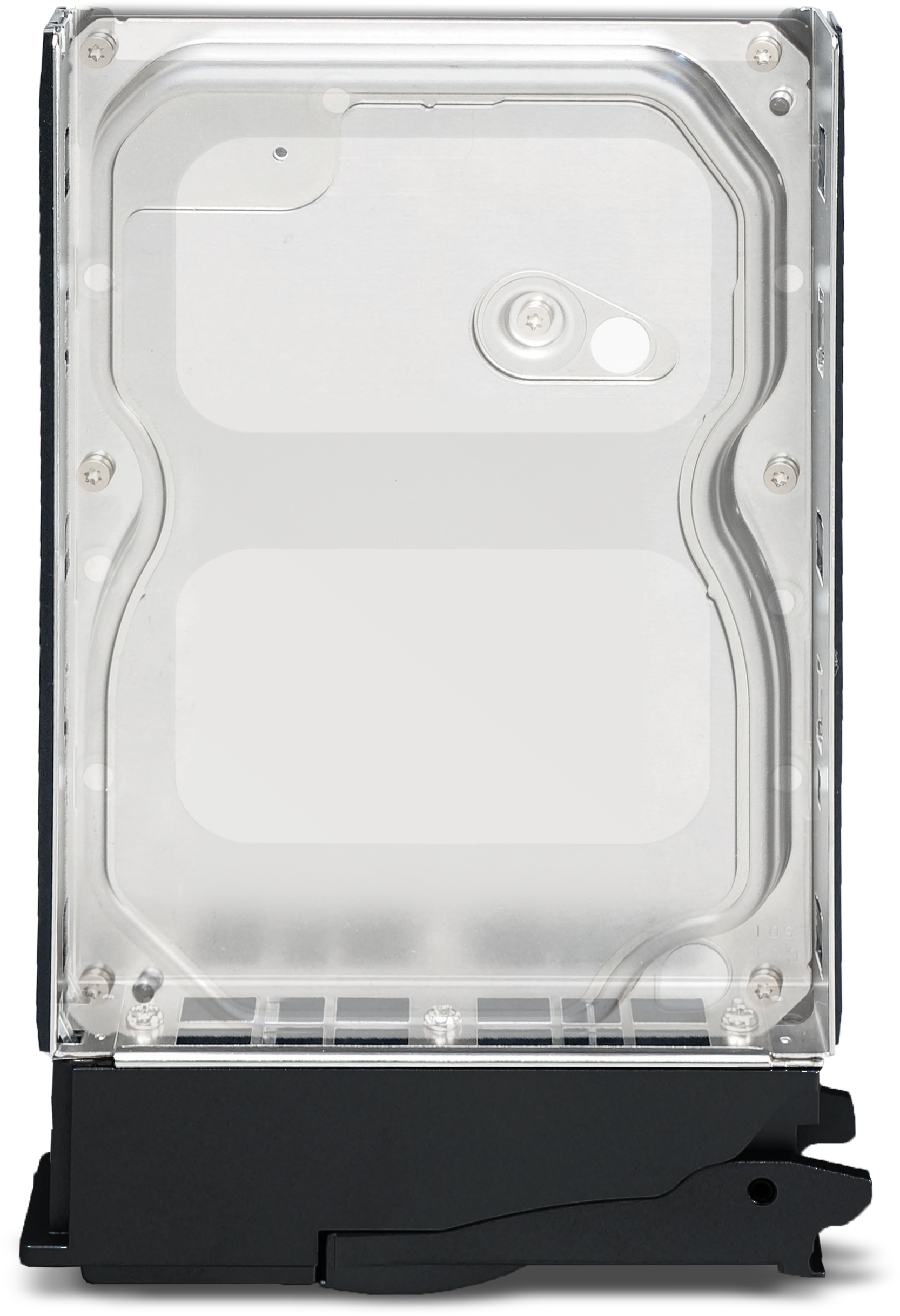 SuperSpeed Host Compatibility
In addition to be compatible with the newest Thunderbolt 3 USB-C of Mac and PC, the NA460C's USB-C port also broadly works with USB Type-C 3.1 Gen2 and USB Type-C Gen1 interfaces.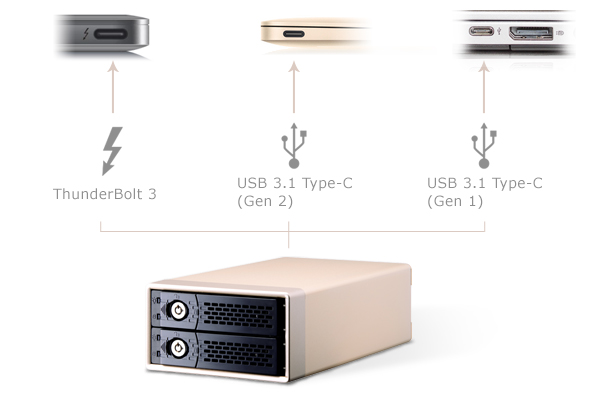 Compact ‧ 
Light ‧ 
EasyCarrying
Netstor mini-dual NA460C is a storage device not only with a full range of functions, easy operation, but also designed slim, compact, and light-weighted with handy and easy-carrying features that fit all your working environments.

Adjustable Fan Speed
Users can adjust the fan speed according to the heat dissipation condition from disk drives within the storage.

Intuitive RAID Mode Indicators
Visually clear LED indicator for RAID mode allows users to make sure they are making the right Raid setting.

Multi-platform Support
No matter which platform you're working with, NA460C supports both Mac and Windows PC for most convenience.